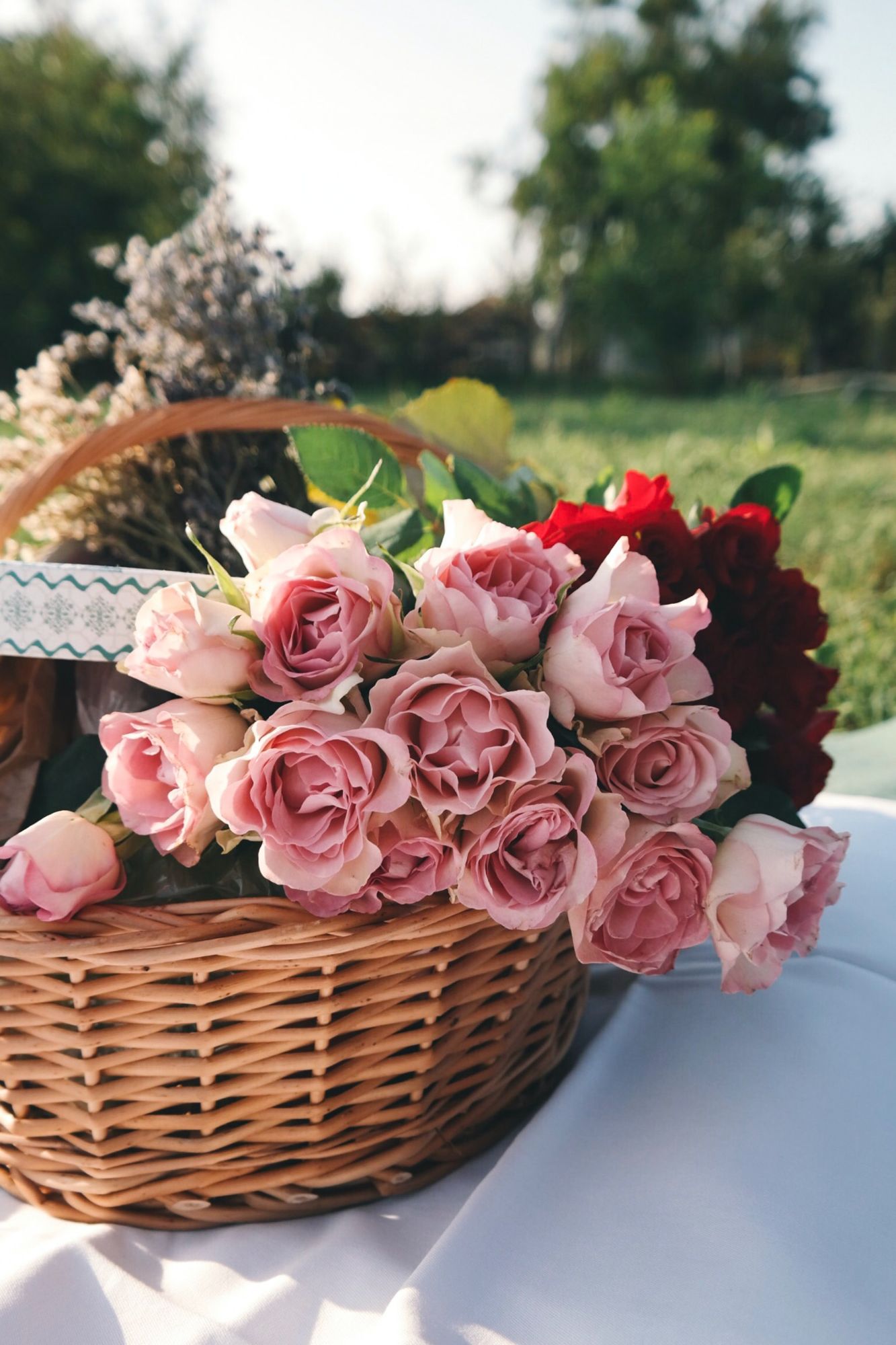 Hello my name is Jules Parker, crafter, designer, photographer and vintage treasure hunter at Whispering Nature Designs.
Born and growing up in Sussex, England, with the inspiration of the countryside, wildlife and the beautiful towns and villages that surround my home, it made my journey to become an artist, photographer and crafter an easy one!
After studying Interior Design with The National Design Academy, I wanted to put my creative side and love of crafting handmade pieces and vintage homewares in one place, so Whispering Nature Designs was born.

Passionate about photography, I love the way you can capture a story or a moment in nature within this wonderful island that is my home, so you will find a growing range of nature, wildlife and rural photographic prints, as well as art prints and greetings cards to purchase.
Also available are handmade pieces made here in my little home at the foot of the South Downs National Park, including natural beeswax candles, natural wreaths and hangers, soy candles, natural pot pourris, wax dipped scented pinecones as well as hand gathered pine cones from local woods, always remembering to leave the local birds and wildlife their winter larder to feast on!

Whispering Nature Designs was created for everyone that has a love for handmade cottage and shabby chic inspired designs, and the joy that vintage pieces can bring, so that even if you do not wish to purchase items at this present time, hopefully you will find ideas to use in your home.